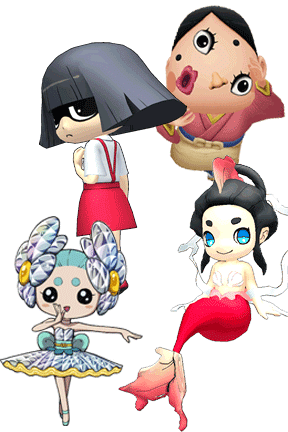 Jenn Wong can be most recently heard in Disney XD's Yo-Kai Watch and the Yo-Kai Watch movie, voicing several notable characters including Spoilerina, Toiletta, Mermaidyn, and the evil Gin, as well as the Treyarch franchise Call of Duty. She has voiced commercials and characters for household names like Disney, Procter & Gamble, and Coca-Cola.
Jenn has worked in the Entertainment Industry in post production and film/television development, which has helped her acquire such skills as writing coverage, understanding film delivery schedules and fetching coffee. She respects your deadlines, because she has been there. Jenn is the daughter of immigrants, which makes her especially keen on picking up accents and rather than following her father's footsteps by becoming a doctor, now she just uses her knowledge of medical terminology in E-Learning and corporate narration.
Services
Here are a few of the services we offer
Contact
We'd love to hear from you. Please use the email form to send us a message & we'll be sure to get back to you soon!